Nick Sweet
Nick Sweet is a Certified Information Systems Security Professional (CISSP) with more than 10 years of experience in public and private sector cybersecurity and risk management. His areas of expertise are in security operations, penetration testing, network security, and risk management.
Prior to joining Avertium, Nick lead incident response, threat intelligence, and vulnerability management at Nielsen, lead organizational change across the Department of Energy regarding full disk encryption adoption at the Oak Ridge National Laboratory, and worked at the University of Tennessee's statewide education system as a senior security analyst.
With a genuine passion for cybersecurity and leadership, Nick enjoys working with his teams to improve customers' security posture by challenging their established norms.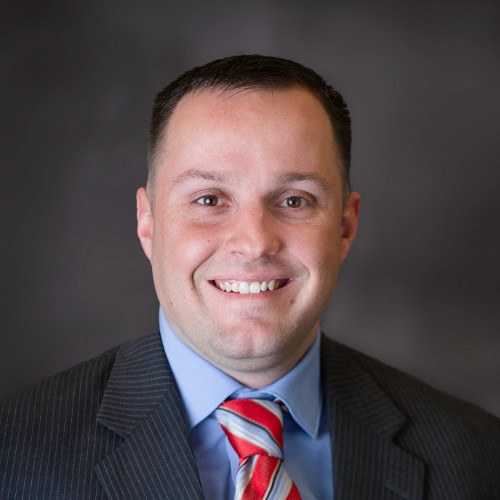 ---