Venkatraman K
My name is Venkatraman K (goes by r3dw0lf_sec handle ), a passionate Information Security enhtuiast from India. I'm currently working as Security Analyst in a Cyber Security Startup. With over 3 years
working in the different subdomains of cyber security, I constantly find myself engaged with
learning, reading, discussing info-sec, participate in the CTF Challenges, conducting
workshops and webniars on cybersecurity, participating in bug bounty programs, writing
blogs and spent my weekend nights solving Hackthebox Challenges. I am specialized in Red Teaming and Active Directory exploitation. Follow my blog (r3dw0lfsec.in) for awesome Infosec Articles.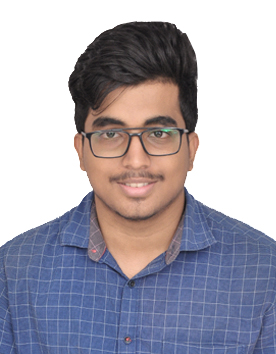 ---