2021-06-12, 09:00–09:45, Track 4

I'm mostly kidding, but not really.
I have taught managers for years how to write better descriptions and candidates how to write better resumes, and I will continue to do that. I even spoke at multiple conferences over the last few years for that purpose. But the key is to have a way of getting around and through bad descriptions, because I don't think we can ever really fix that problem completely. In other words, even though those obstacles exist and likely always will, there are ways to g
---
I'm mostly kidding, but not really.
I have taught managers for years how to write better descriptions and candidates how to write better resumes, and I will continue to do that. I even spoke at multiple conferences over the last few years for that purpose. But the key is to have a way of getting around and through bad descriptions, because I don't think we can ever really fix that problem completely. In other words, even though those obstacles exist and likely always will, there are ways to get through it, and that is what I will be presenting.
This presentation isn't going to offer a solution to making employers do a better job advertising for and determining the best fits for their openings. It will however tell you how to make it through bad descriptions, less than effective interviewers and maybe it will even help them see the light!
Looking for a job is an engineering problem. Gather the requirements, do some QA, launch and keep updating!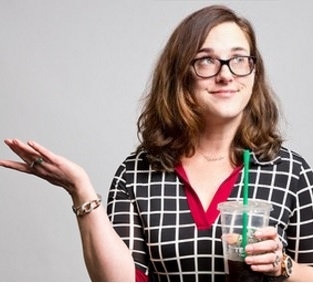 Best known as the co-organizer of Car Hacking Village and serial volunteer across our community, Kirsten has been recruiting in infosec since 2010. After a brief spell programming and running help desks, she settled into recruiting the best of the best, and specializes in the hacking community.