2022-06-18, 15:00–15:45, Track 3 (Moody Rm 102)

Training has become something that is a necessity but that doesn't mean it has to be boring. With the right person and the right imagination training can be entertaining.
---
My goal for this talk is to provide a look at some of the training ideas I have brought to USAA that have created a new look at the word training. When I started as an Information Security Analyst I was asked to create table tops. I started out performing them in the default manner with a basic scenario and providing injects to move the exercise along. This was boring for me as well as the attendees. Because of this I developed the choose your own adventure style of table tops. In this format the original scenario is given but participants are given different options to choose from that move the exercise down different paths depending on the choices that are made. During the talk I will discuss various standards of training and then move into providing a choose your own adventure style table top for participants to show the entertainment side that it can bring to training.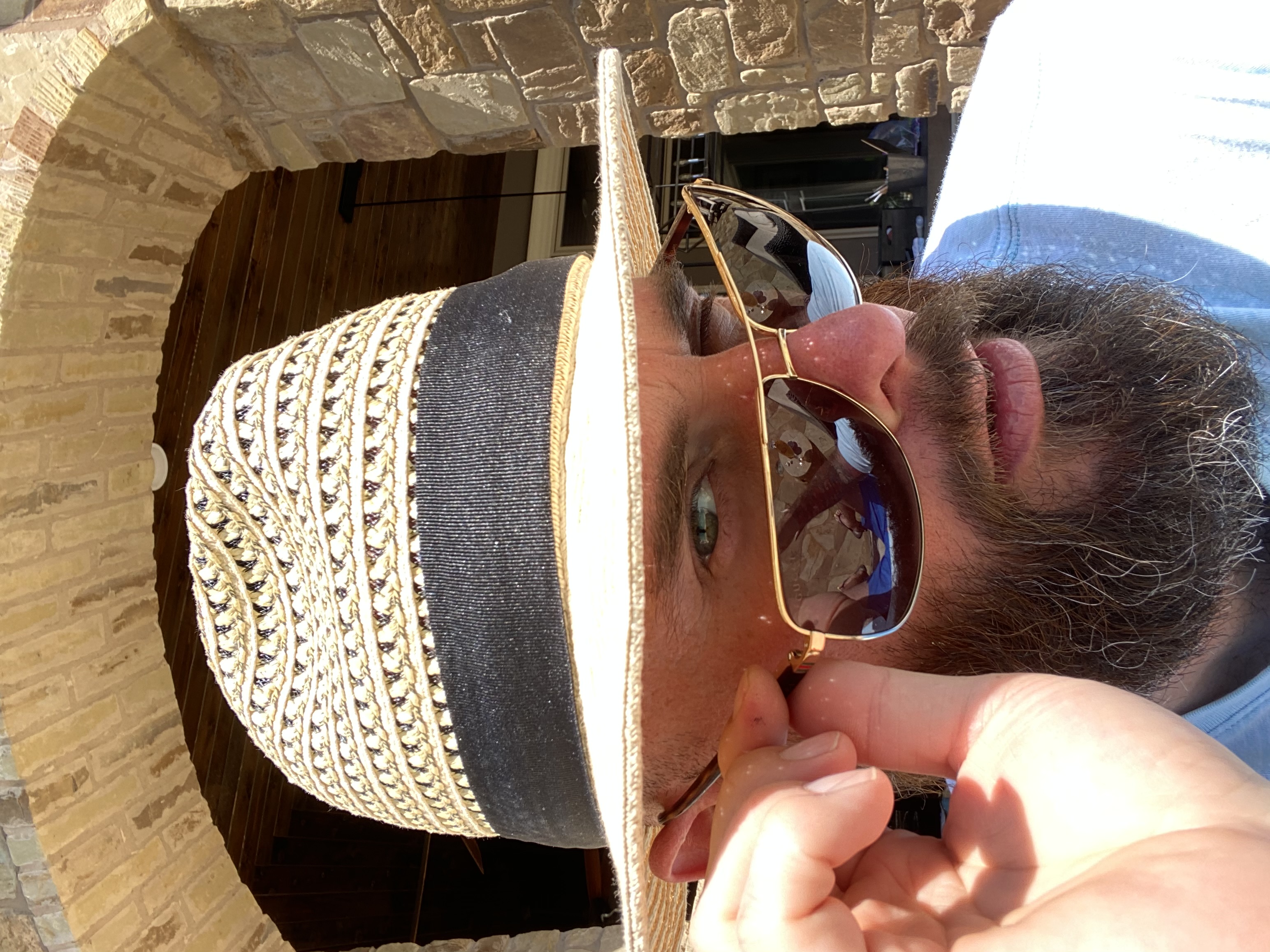 Adam is an Information Security Analyst for the Cyber Threat Operations Center (CTOC) Incident Response Team. Prior to joining USAA, He worked as a Senior Cyber Security Instructor for root9B where He taught Adversary Tactics and Techniques and Cyber Threat Intelligence Analysis. He retired after serving just over 20 years in the United States Air Force. During that time, he worked as an Air 1B4X1 (Cyber Warfare Operations) at the 33 Network Warfare Squadron. He was also an Instructor for the Air Force's Intermediate Network Warfare Training.
Adam holds a Bachelor's of Science degree in Cyber Security from University of Maryland University College and three Associates of Applied Science degrees from the Community College of the Air Force. Adam also holds current GIAC Security Essentials (GSEC), GIAC Certified Incident Handler (GCIH), GIAC Defending Advanced Threats (GDAT), GIAC Certified Forensic Analyst (GCFA) and hopefully before my talk a GIAC Penetration Tester (GPEN)