2022-06-18, 10:00–10:45, Track 1 (UC Conference Rm A)

A recent report highlights the threat ransomware poses to critical infrastructure, that the manufacturing sector is the target of choice, and that Lockbit 2.0 and Conti groups account for over half of ICS ransomware attacks in 2021. However - sector wide - wind, food and beverage, and rail sectors appear to be more vulnerable than manufacturing. An independent analysis of recently-leaked Conti chat logs provides insight into ransomware targeting and nuance in assessing cyber risk.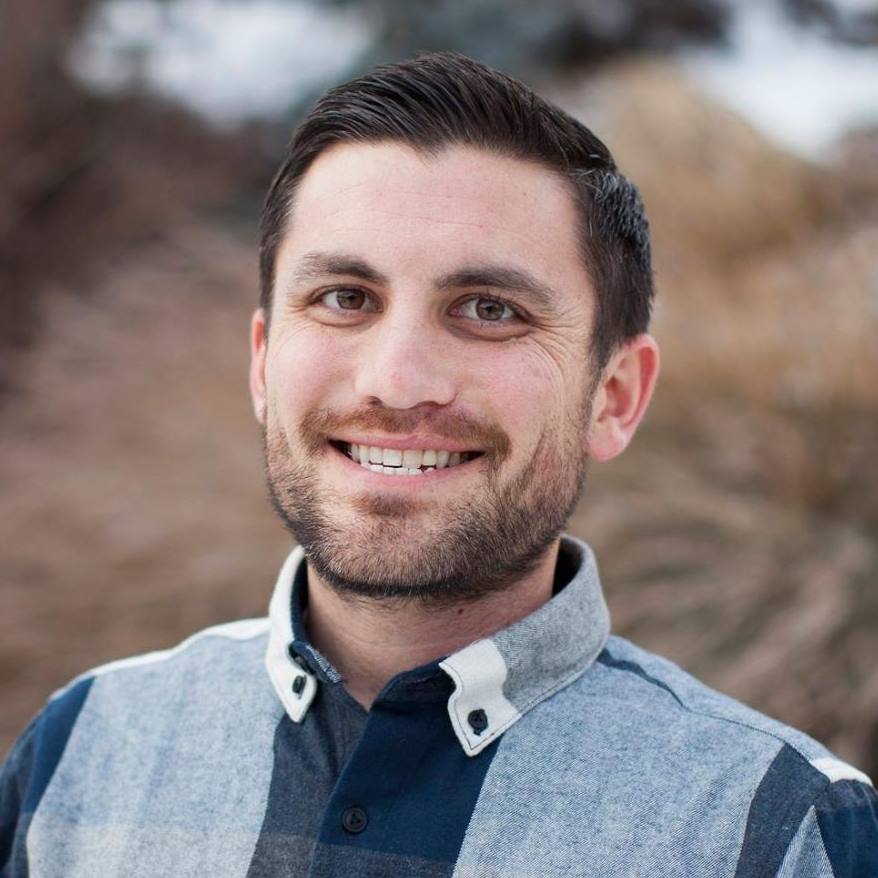 W. Garrett Myler is the owner of Enclave Defense and a cybersecurity consultant specializing in risk assessment and critical infrastructure. Garrett started his INFOSEC career as an U.S. Air Force cyber warfare operator and DoD contractor and has supported both offensive and defensive cyber operations from the strategic to tactical levels of effort. Part time, Garrett continues to serve as a cyber warfare trainer with the U.S. Air Force Reserves. He has a degree and some certs but would rather you ask him about his family or outdoor hobbies.