Ozgun Kultekin
Ozgun is a 22 year old Offensive Security Engineer at Trendyol Group, focusing on breach & attack simulation and penetration testing. Prior to joining Trendyol, Ozgun gained valuable experience in the realm of wireless security, specializing in Bluetooth, RF protocols, Wi-Fi, and other related technologies.
Currently, his primary focus revolves around the advancement of red team operations and penetration testing, with a particular emphasis on web security.
Ozgun holds a Bachelor of Science degree in Computer Engineering as well as the OSCP certification. When he's not around, you'll likely find him busy demolishing CTF competitions or embarking on thrilling bug hunting expeditions in the vast wilderness of the web!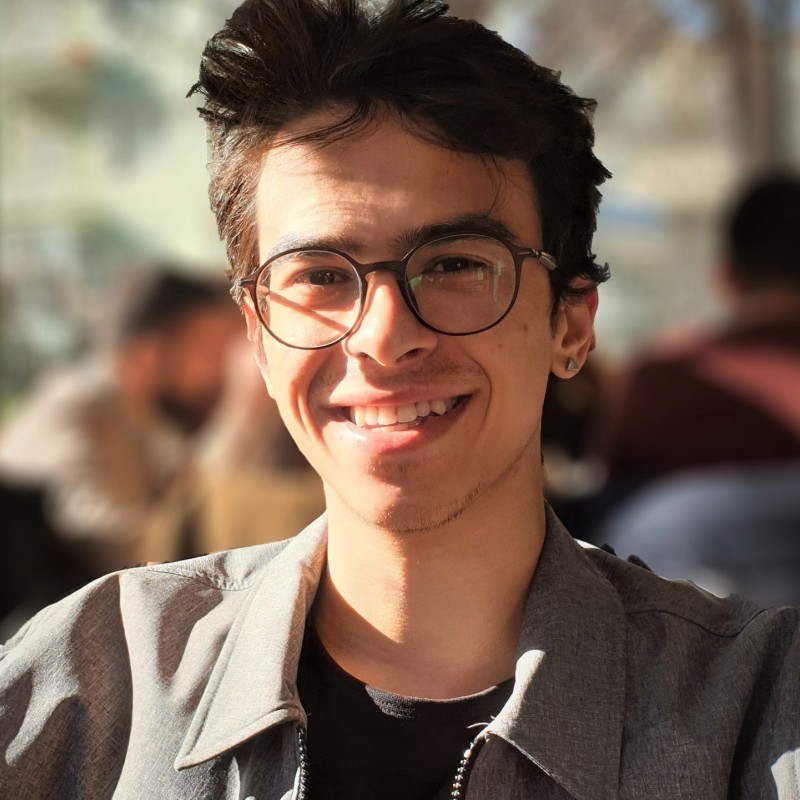 ---