2023-06-10, 12:30–12:55, Track 2 (Moody Rm 101)

Join for an informative and entertaining presentation on some of the many jobs and career paths available in cybersecurity. I will provide an rundown of some of the more common roles and responsibilities within cybersecurity and highlight the "entry-level" jobs that are available in this exciting and ever-changing field.
---
This cybersecurity presentation will provide an overview of some of the more common jobs and career paths available in the cybersecurity industry. The talk will also discuss many of the roles and responsibilities for these roles in cybersecurity, including technical and non-technical positions. Participants will learn about the required skills and qualifications for each job and what types of "entry-level" jobs are available for those who are relatively new to the field.
I will discuss the challenges and opportunities of working in cybersecurity, as well as the benefits of pursuing a career in this field. The presentation is designed to be informative, entertaining, and easy to understand, making it accessible to both technical and non-technical audiences.
Whether you are a student interested in cybersecurity, a job seeker looking to switch careers, or simply curious about the industry, this presentation is for you. Join me as I explore the exciting world of cybersecurity jobs and learn how you can start your journey in this dynamic and growing field.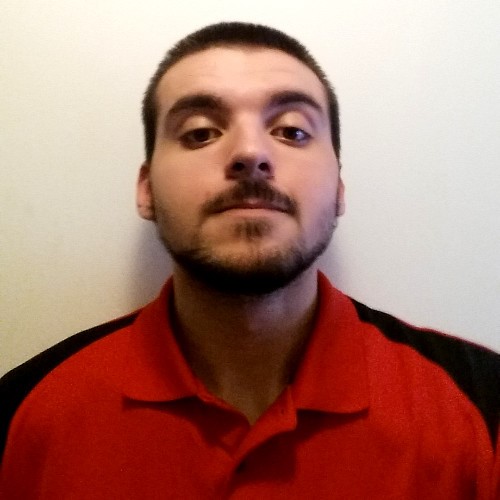 As a cybersecurity professional with significant experience in the field, I hold multiple industry certifications in areas such as security operations and cloud security. Currently, I work as a Security Analyst in a Security Operation Center, where I leverage my expertise to enhance organizational security. In addition, I have prior experience in physical security and application support, which further informs my approach to cybersecurity.