2023-06-10, 11:00–11:45, Track 2 (Moody Rm 101)

For everyone that is currently working in the cyber/I.T. industry, have you thought to yourself "I wish they had CyberPatriot when I was in school?" In CyberPatriot XV San Antonio there were nearly 400 teams registered under the San Antonio City of Excellence. The one thing all of these teams' need are technical mentors to guide the next generation of cyber professionals. Come to my session to learn about CyberPatriot and how to be a technical mentor.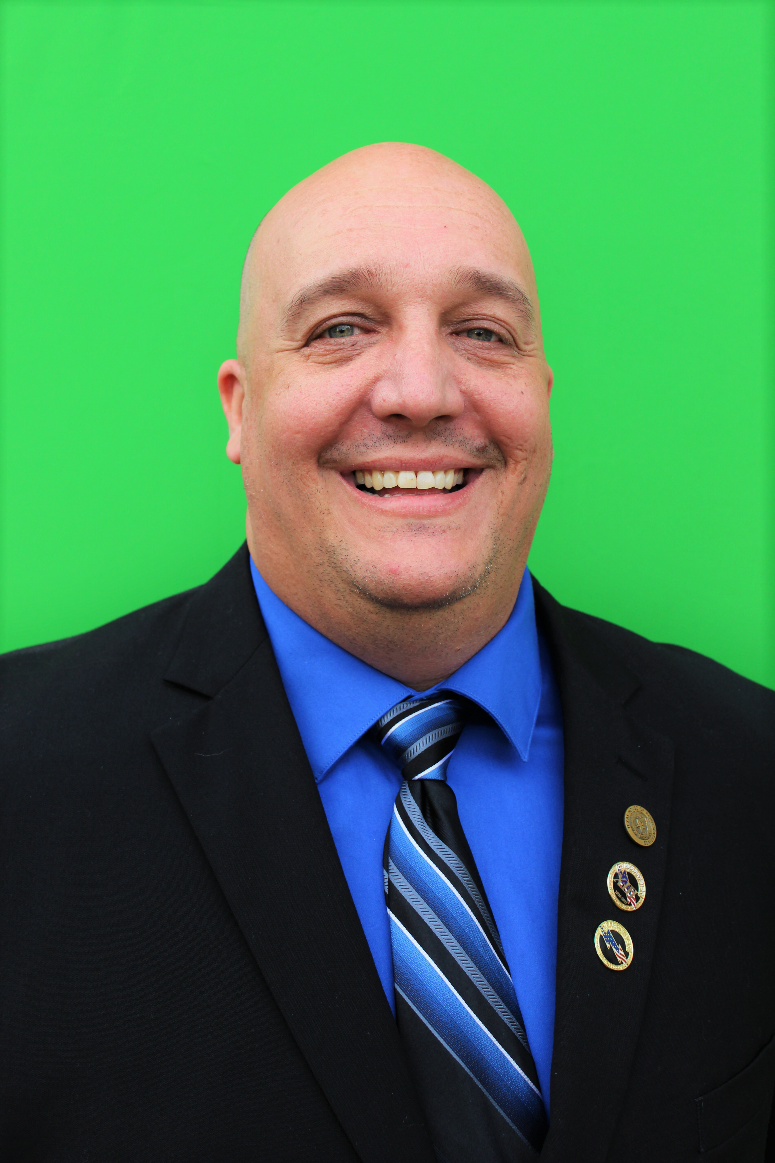 Fredrick volunteers as a CyberPatriot coach for Medina Valley High School, and through the Hondo Public Library in Hondo, Texas, and is a technical mentor for the Alamo Academy's Information Technology Security Academy (ITSA) CyberPatriot team. He has also mentored an all-girl team at Davis Middle School in cooperation with BrownSTEM, INC, and also teaches the CyberPatriot CyberGenerations cyber safety course for senior citizens. He has been a guest speaker at many cybersecurity conferences and has been featured on numerous webinars and podcasts. Fredrick served as the lead instructor for the SA Cyber 4 Uvalde initiative which provided two one-day camps for the elementary and middle school students in Uvalde. In 2018, U.S. Representative Will Hurd Texas, District 23, gave him the title of Cyber Education Leader Texas District 23. In September 2019, Fredrick was a contributor and a character in a chapter book for middle school students, Journey Through the Unified Field.