2023-06-10, 13:00–13:45, Track 2 (Moody Rm 101)

This course would provide an overview of most common RE tools and how to use them for beginners wanting to look into malware reverse engineering. This course will specifically avoid assembly based tools as they are more advanced and time consuming to cover fully in the timeslot.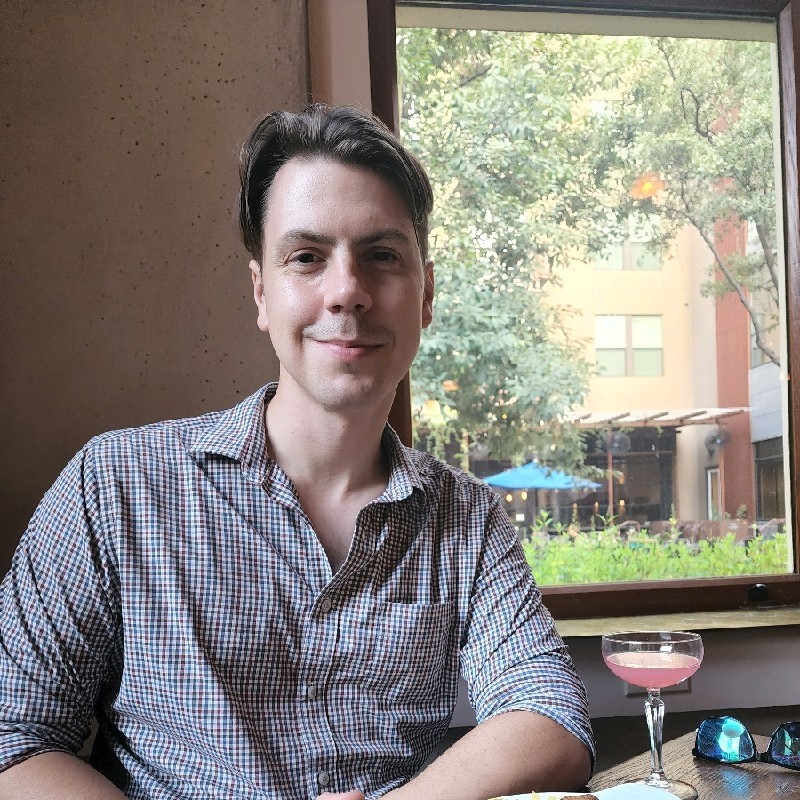 Andrew Neumann is a cybersecurity professional with expertise in malware analysis, vulnerability research, and reverse engineering, and posses a strong background in malware reverse engineering and C/C++, Python development. Andrew is an Air Force veteran, and is currently the Exploit Development lead at UTSA Console Cowboys, as well as being employed by Global Infotek as a cyber capabilities developer.