2023-06-10, 11:00–11:45, Track 3 (Moody Rm 102)

If you're responsible for defending a cloud estate -- of any size -- you know that there are myriad threats, but which do you focus on first? This talk begins with a survey of the current top threats to cloud infrastructures, such as stolen credentials, misconfiguration, multi-cloud complexity, and even attackers' use of AI and automation. As we go, we'll discuss effective defenses against these threats, as well. We'll wrap up with general tips and best practices for protecting the cloud.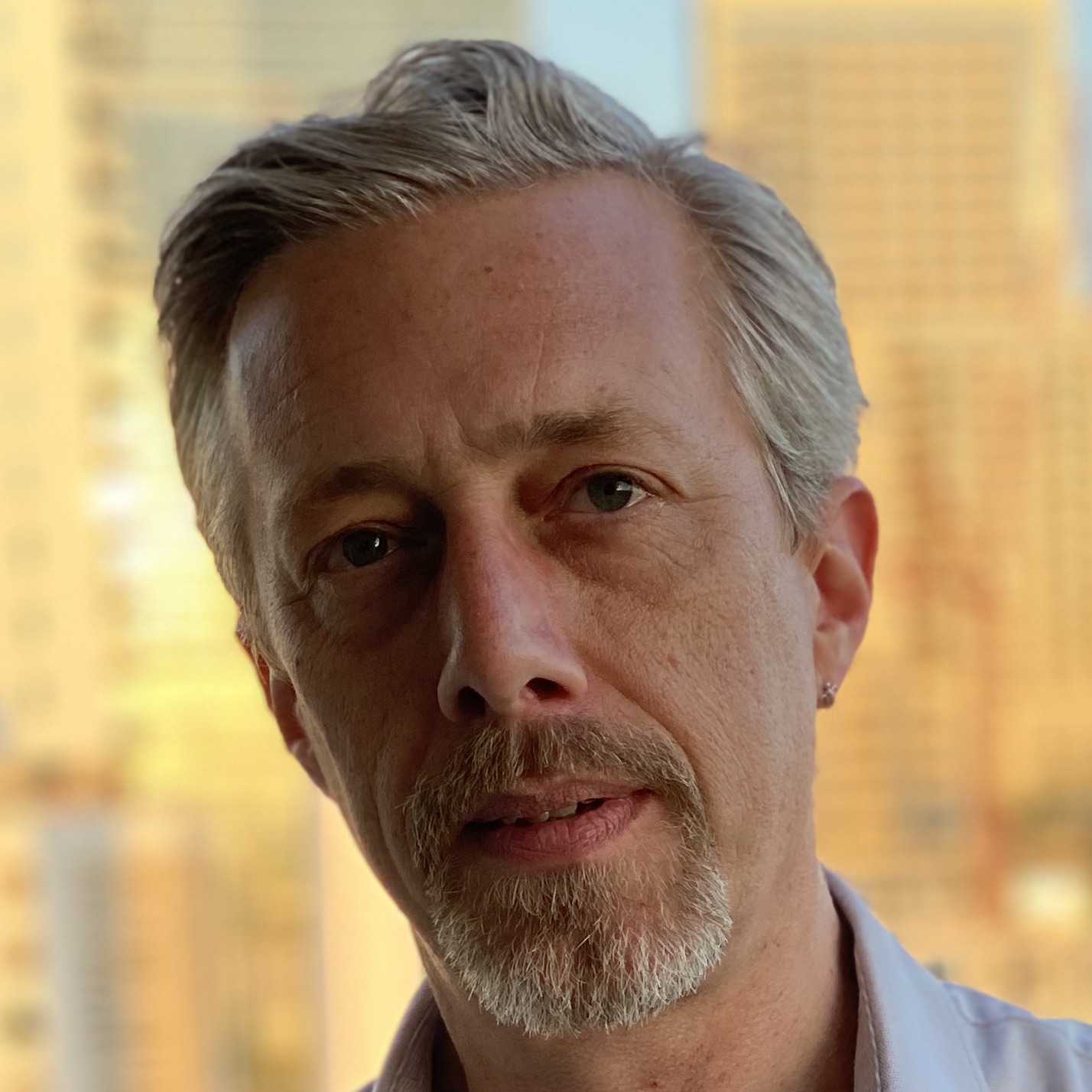 Gabe is an enterprise solutions engineer at Wiz, inc. His day-to-day stock in trade is cloud security, helping people secure what they've got in the cloud and keeping everyone on top of trends. Off the clock, he enjoys tinkering with RFID, experimenting with ambient notification, and encouraging the use of technology for social change.